This is the perfect image for a Mother's Day card. So simply, yet so fun to create with.
You can find this image over at
Our design team has created some darling card with this image and you can find them here
at

Supplies:
Stampin Up and Papers from my Stash
Ribbon

Challenges I have entered: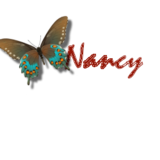 Thank you for taking the time to visit my blog. I appreciate your comments!