Dearie Dolls

Bio:
Mary Ellen's Dearie Digis are inspired by the wooden dolls she and her husband Kip made together for 25 years. She likes to tell a little story with each illustration. Some of her favorite subjects are snowmen and children.
http://freedeariedollsdigistamps.blogspot.com/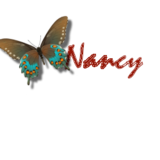 Thank you for taking the time to visit my blog. I appreciate your comments!