School is back in session. So, I thought this would be a great image to us this week.
We have had a nice break and we are back to give you some great inspiration over at
CATCH THE BUG CHALLENGE BLOG
This weeks challenge is to use the Bingo card below to create your card.
I have used, Die Cut, School Theme and Scallops
You can find the image below at
Bugaboo Stamps
JJ Calendar Month September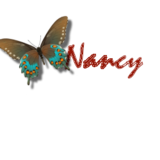 Thank you for taking the time to visit my blog. I appreciate your comments!