I have used the envelope punch board to make my box for today. They are so easy to make. You can find tutorials on you tube. You can make them any size.
I have used
Kidz Girl-Just Like Mom

Envelope Punch Board Box
Copics
Ribbon
Pearls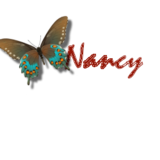 Thank you for taking the time to visit my blog. I appreciate your comments!