It is time for another Bingo challenge at
CATCH THE BUG.
Hope you will stop by and join us this week.
Use the Bingo card below to create your card.

Embossing, Sentiment and Ribbon

Stampin Up Papers
Copics
Ribbon
Digital Sentiment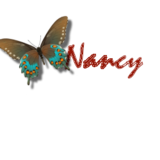 Thank you for taking the time to visit my blog. I appreciate your comments!