Good morning. To day we have our Humor Me Wednesday Cards. I have used
Eye ware Day.... beautiful Ruby all dressed up and turning 40. She is sporting her wonderful eye glasses for the occasion.
Ruby Fabulous 40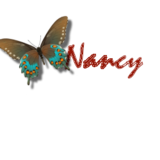 Thank you for taking the time to visit my blog. I appreciate your comments!