I realize it is after Valentines Day, but it is so fun to create with these sweet images.
I love this time of year.
The challenge that I am entering this card in is over at
CATCH THE BUG CHALLENGE BLOG
It is Bugaboo Bingo time.
The three in a row that I picked are: Ribbon, Charm and Heart.
Stampin Up and Recolletion papers
Ribbon
Charm
Nestiblilties
Copics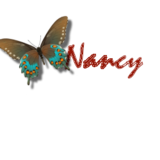 Thank you for taking the time to visit my blog. I appreciate your comments!