I love this set of Bunny Blocks. Aren't they the cuties set. You can find them at
This month you can also get Easter images at 25% off.
Be sure to stop by and check out our design teams creations
at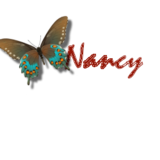 Thank you for taking the time to visit my blog. I appreciate your comments!