It has been a pretty miserable spring with the flu bug this year. This is the perfect image to cheer someone up. You can get yours free at
While you are at it, Jodi has a Mother's Day sale going on.

Stampin Up and Papers from my Stash.
Copics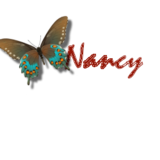 Thank you for taking the time to visit my blog. I appreciate your comments!