I realized this is one day late but I had to do something for Father's Day for our ABC Monday.
This is a giant candy bar. What dad wouldn't like this.
Stop by and join us this week over at
We would love to have you join us.
Stampiin Uo and Papers from my stash
Copics
Candy Bar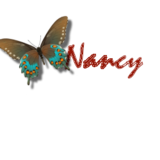 Thank you for taking the time to visit my blog. I appreciate your comments!