I am crossing my fingers that I can get this posted before my computer crashes again. I am really having problems. Not sure what to do until I get a new one.
So, here goes.....join us over at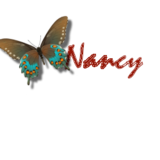 Thank you for taking the time to visit my blog. I appreciate your comments!