On the First Day of Christmas my true love gave to me, A Partridge in a Pear Tree.
This is the
First day of Christmas
. The challenge from
Catch The Bug Challenge Blog
is to use an image with a tree.
I have been on a marithon the past couple of days getting my cards made for this challenge.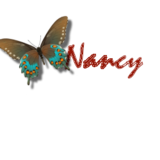 Thank you for taking the time to visit my blog. I appreciate your comments!