The Reason For The Season
Today is Friday and the last day for the Blog Hop over at
Catch The Bug Challenge-Christmas in July.
It has been really fun playing along.
The challenge is to "wrap it up with a bow".
This is one of my favorite images over at Bugaboo. I use this one every Christmas.
Thanks Jodi for the wonderful Blog Hop.
The supplies for my card are Stampin Up and Recollections Papers. I also used papers from my stash. The ribbon is from Hobby Lobby. I used Copic makers to color up the image.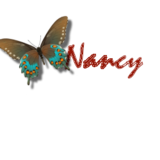 Thank you for taking the time to visit my blog. I appreciate your comments!