I have wanted to make some Valentine Cards and here is my first for the year.
I bought this set of Monkey Love images from Bugaboo last year and really love them.
Isn't he the cutest little monkey?
I am entering my card in the challenge over at
CATCH THE BUG CHALLENGE BLOG
Stella Says Sketch 129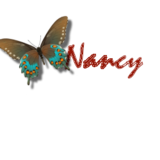 Thank you for taking the time to visit my blog. I appreciate your comments!