I woke up with a sinus headache today and it sitll hasn't gone away. I am hoping tomorrow will be better in that regard.
Aren't these images cute as can be!
You can find these images over at
Supplies:
Stampin Up and Papers from my Stash
Copics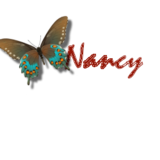 Thank you for taking the time to visit my blog. I appreciate your comments!