Here it is, the Third day of our
Christmas Chaos. We are really enjoying all the inspiration you are sending our way. If you haven't joined us yet, there is still time to do so.
Our challenge to day is a color challenge. Use the colors below for your inspiration.
Supplies:
Stampin Up and Papers from my stash
Copics
Digital Sentiment
Stickles
Don't forget, Bugaboo images are on sale. 50% off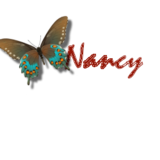 Thank you for taking the time to visit my blog. I appreciate your comments!