Stella is at it again. I love these sketches and I am sure you will too . I hope you will join us over at
CATCH THE BUG CHALLENGE BLOG.
Brat Girl with Bunny
Supplies
Stampin Up and Recolletion papers
Rhinestones
Ribbon
Copics

One Stop Craft Challenge
1 image, 2 embellishments, 3 Designer Papers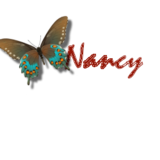 Thank you for taking the time to visit my blog. I appreciate your comments!